Offshore Management Company
Unparalleled Expertise and Effective Wealth Management Solutions
First Anguilla Trust Company Limited ("First Anguilla Trust") was established in 1995 for the provision of trust and corporate services including Anguilla company formation and is licensed and regulated by the Financial Services Commission of the Government of Anguilla. Whether you're interested in offshore banking services, offshore company formation, offshore company asset management services, or any other offshore financial services, you can trust our team to help you achieve the desired results.
First Anguilla Trust is an offshore management company and Caribbean trading company providing comprehensive financial management and administration services to a worldwide clientèle of high net worth individuals, corporate entities, and intermediaries. Services include the formation and administration of Anguilla offshore trusts and companies (ABCs, IBCs, LLCs, LPs and PCCs etc., as well as captive and other insurance companies and mutual funds) to a wide range of supplementary services, including accounting, investment management and private banking, and the provision of registered office and registered agent facilities to Overseas Agents and to Company Managers registering to do business in Anguilla. In addition, First Anguilla Trust can also act as a trustee and serve as an executor, protector, nominee, and escrow agent for trust and estate matters.
First Anguilla Trust is your offshore banking services and wealth management partner. Whether you are a corporate client or a private individual we will provide the services for offshore wealth management that you need. We offer all the offshore financial services you may require, from offshore trust services to offshore company management, giving you the ultimate solutions to protect your assets and ensure proper wealth management.
We have a long-standing reputation for providing quality services to our clients and aim to help you get the best solutions, whether for business or personal purposes. We provide everything necessary to build a business or manage your personal wealth, including the following:
Offshore Banking Services

Offshore Company Formation

Offshore Company Management

Offshore Asset Protection Trusts

Offshore Trust Services

Offshore Wealth Management

Offshore Asset Management Services
You will work with experienced professionals who know how to help you set up and manage your finances.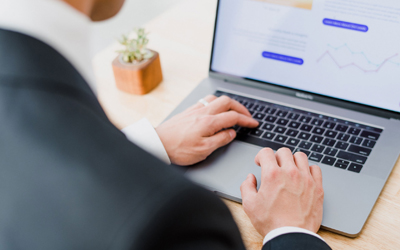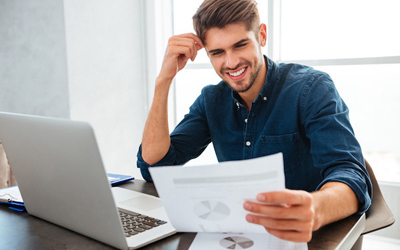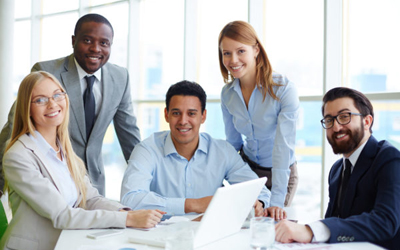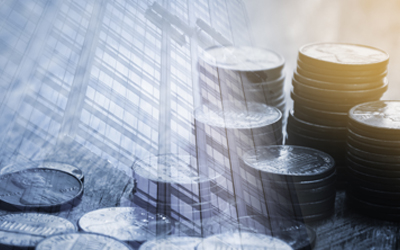 Since the early 1990's Anguilla has consistently been ranked as one of the top financial jurisdictions in the world, providing a range of quality solutions to clients internationally.
Anguilla is an Overseas Territory of the UK. Anguilla has no income or corporate taxes and has a strong, but flexible, regulatory framework based upon the legal system of the English Common Law.
Established in 1995, the First Anguilla Trust Company Limited provides Offshore Banking and Wealth Management Services to a global client base of high net worth individuals, corporate entities, and intermediaries, including the formation and administration of trusts and companies, accounting, investment management, private banking and more. We proudly offer customized services to address your needs and meet your financial needs.
Why First Anguilla Trust Company?
First Anguilla Trust Company understands that in today's very public and cutthroat world, people are looking to incorporate their business or manage their assets discreetly, which is why we offer only the best and most-sophisticated offshore financial services, such as a reliable and efficient money transfer infrastructure.
If you are a corporate client or a private individual looking for discreet offshore financial services, choose Anguilla Trust Company. Not only do we offer the most-sophisticated Wealth Management Services, we also offer something that has no true price: trust and reliability. Contact us today for more information.