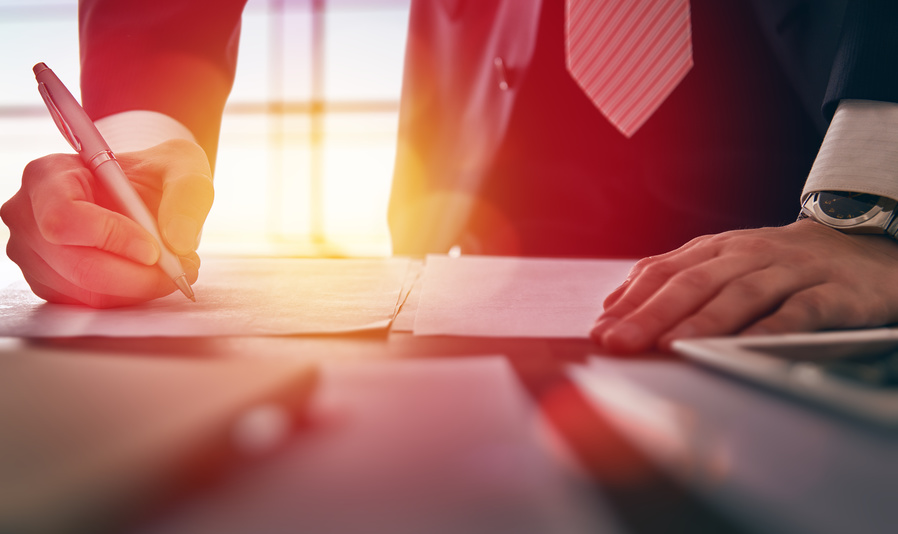 Though offshore financial services are often viewed as untrustworthy because of Hollywood blockbusters, this legal financial investment can actually help your business flourish in 2019.
Whether you're starting a small business or looking for the benefits that an offshore bank can provide, here's why you should invest in offshore wealth management in 2019.
Because 2018 wasn't great for investors
It's no secret that the United States faced some serious economic setbacks throughout 2018. Even though the job market is still holding strong, the Dow fell by 5.6% compared to the year before. But that's not all:
The S&P fell 6.2%
Nasdaq fell by 4%
In December alone, the Dow fell by 8.7%
One week in December witnessed the Dow fall by more than 350 points six separate times
This exceedingly volatile market made it difficult for investors to keep their heads on straight, let alone their financial assets. When you're looking for financial security in 2019, investing in offshore asset management will help provide consistency in an ever-fluctuating climate.
Because protecting your assets is good business
It's estimated that 15 million lawsuits are filed each year in the United States. Between personal injury claims and other on-the-job accidents, you can be sued for any number of reasons at any time. Using an offshore asset management service will help protect your goods while simultaneously making you a less attractive target for those seeking legal action against you.
Because it gives you peace of mind
Running a business comes with a hefty amount of risk. Even when the national economy is in an upswing, you never know when shifting consumer interests can put you out of business.
Think of offshore banking services as a type of insurance policy. Not only is this money protected from unnecessary lawsuits, but it also ensures that you can pay for medical care abroad. Additionally, diversifying the currency in your business can boost your purchasing power in other areas. When it comes to protecting your business, why wouldn't you want to invest in forming an offshore private foundation.
Are you ready to talk to an offshore investment management company? It's estimated that 63% of high net-worth individuals value the expertise of a financial advisor. When you're ready to help your business thrive in 2019, contact First Anguilla Trust.