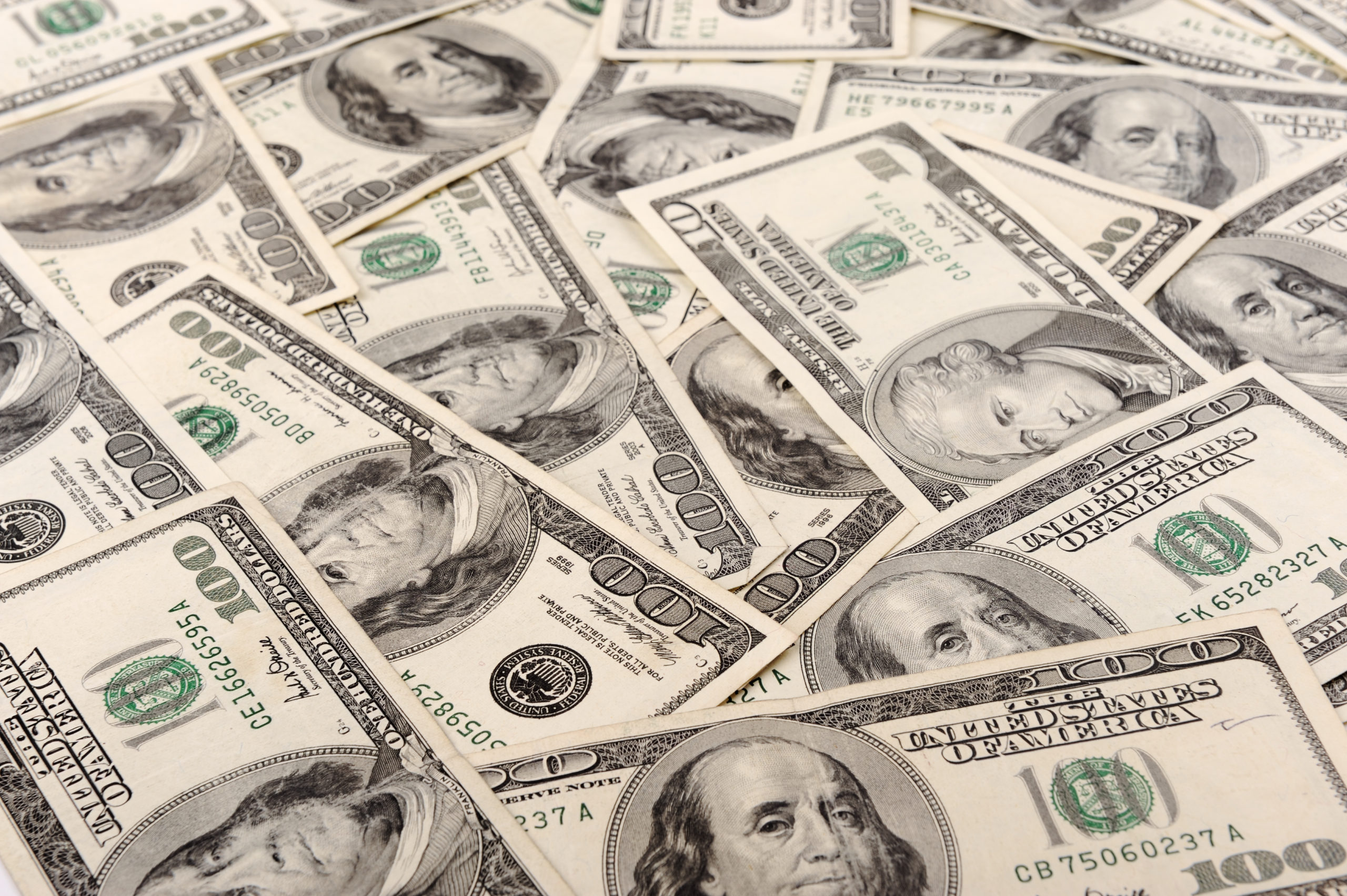 The United Arab Emirates is a very important ruling body that consists of seven independent city-states. As such, it is important that rules and regulations be updated and changed to reflect the changing times in the world. The UAE has recently updated some regulations regarding offshore private wealth management and substance regulations. Knowing what these changes are is very helpful.
What Changes Have Been Made?
So, what changes have been made and how do they affect your possible offshore private wealth management? The first change is the definition of a licensee. The main change is that the definition has been narrowed down to that the ESR only applies to juridical persons and unincorporated partnerships. The ESR does not apply to the natural persons, the sole proprietor, trusts, and foundations that were part of the original regulations.
Another big change is that in order for the ESR to apply, the person or the entities must have an adequate economic presence in the UAE. This means that you have to pay closer attention to the amount of money and the amount of economic interest that you have in the UAE compared to before these changes.
Are These Changes Important?
If you are not someone that has any interest or affiliation in offshore private wealth management, this may not be a huge deal. For those that do have accounts or are working with offshore account management, it is important to remember that these changes may very well affect your accounts. The UAE is an offshore free zone of sorts that allows people and companies to bank without some of the regulations that are present in other localities.
The ESR or Economic Substance Regulations are in place to ensure that people are not using offshore accounts to hide or launder funds. This means that the owner of the account must have some sort of economic substance or interest in the area. So that they are not going to be able to hide money or have an account without some interest in the area. These changes are going to require that you have more of an interest, and it also changes the overall definition of a licensee.