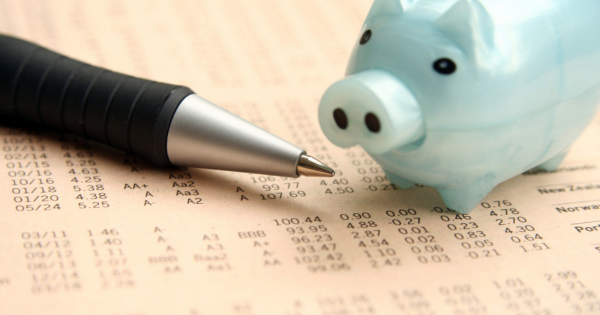 Fund administration involves making sure the operations of a fund are fully supported. Typically, fund administrators conduct back and middle office functions, such as accounting, record keeping, financial reporting, compliance and risk management, and more. While the roles of a fund administrator vary based on the fund's demands and whether it's a private equity fund, hedge fund, etc., the benefits of fund administration are generally as follows.
Streamlines Your Fund's Operations
Regardless of the systems you use, outsourcing fund administration will streamline your fund's operations while reducing associated costs. For instance, specialized accounting systems require support, maintenance, and training, making the cost of self-administration higher. This can narrow your margins, but third-party administrators can easily handle this for you. Additionally, they will provide custom-built solutions that keep your operations smooth and protect them from risks related to people and processes.
Improved Accuracy Through Technology
Fund administration services can handle the technological demands required to provide accurate insights and guidance on your unique situations. For instance, they can leverage technology platforms to help you with audit support.
Having this level of technical expertise on hand ensures your operations can demonstrate high-level transparency. Additionally, fund administration provides solutions that fully support whatever fund strategies and structures you have in place, which helps protect your financial commitments.
Allows You to Focus On Other Core Issues
Fund administration services allow you to boost your bottom line because you can now focus on core investment strategies that foster growth and give you the best returns. As mentioned earlier, fund administration involves many functions, and getting those functions out of the way allows you to do what you do best.
Fund administration services provide you with the ongoing support needed to leverage growth. With growth comes the launch of new funds, but if you have fund administration services to rely on, you can successfully scale up your back office. Overall, the best fund administration services help strengthen your operations, so you can consistently focus on boosting the value of your investments.
Ultimately, finding the best fund administration services offers many benefits and can provide many operational solutions. This occurs because you get exceptional expertise, cutting-edge technology, and well-managed financial services. If you're interested in fund administration or want to learn more about our services, contact First Anguilla today.