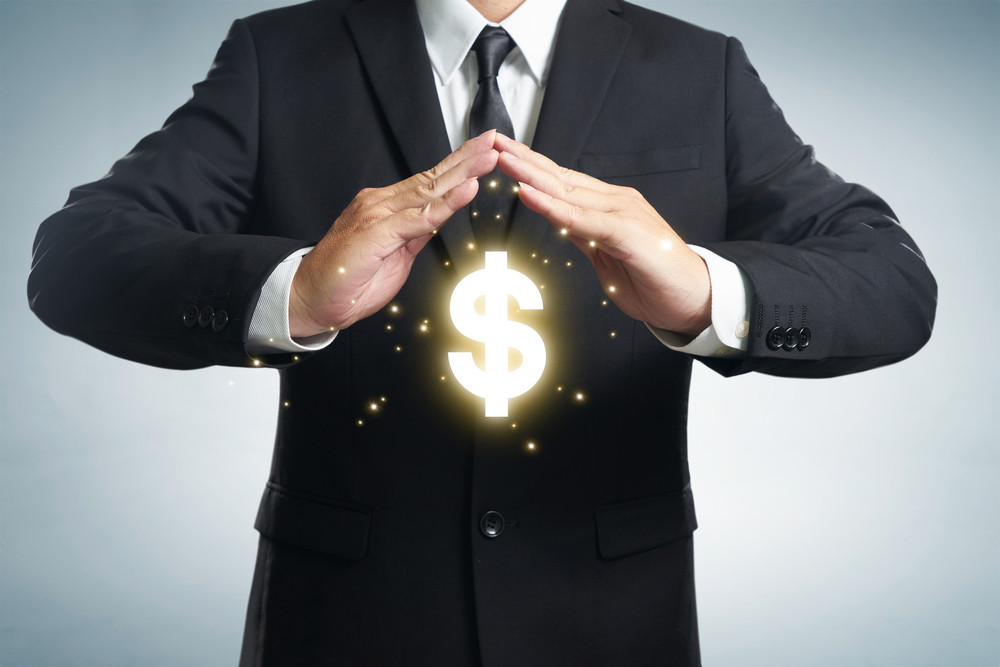 The United States is a fairly litigious society. It's estimated that there are more than 15 million lawsuits filed annually in the country. Corporations spend at least $20 billion in litigation costs each year. Aside from the increasing legal cost burden, high-net-worth individuals may have to bear the high tax regimes.
Wealth management services can help preserve your assets and secure your family's future. You may also get the benefit of diversifying your portfolio, investing in more open and tax incentivized markets. Selecting your offshore asset management company is, therefore, one of the biggest decisions you can make. You will receive sound financial advice that can help you build, preserve, and eventually pass on your wealth.
Here are several factors to keep in mind when picking wealth management services.
1. Business Model
You may need to understand the management structure of the wealth management company that you decide to use. Look deeper into key factors such as investment vehicles used, if they are publicly or privately traded, and services provided. Do they offer investment management or wealth management services? You may need to critically analyze the breadth of their services. You need a firm that can handle your needs as your financial picture expands and changes over time.
2. Investment Approach
As a means to expand your portfolio, you may need to look into the investment model for the offshore private wealth management firm. You can ask critical questions such as.
What investment offerings do you provide?
Will you customize the investment approach, or is it model-based?
What's your historical investment performance?
Answers to these and other questions can help you determine if the wealth manager is experienced enough to take over your finances. You may need to understand the investment fees involved, capital gains, taxation models, and other factors that may influence your after-tax returns.
3. Qualifications
You may need to verify the expertise and skills of the wealth manager the firm allocates you to. Ensure that the individual has the requisite educational background, with a specialization in wealth management. You may also need to check into the offshore assets company's accreditation. Practicing licenses from the relevant jurisdictions are key to establishing their legitimacy.
4. Client Service Model
The wealth management service will be controlling a huge amount of your investments, trusts, and assets. You may need to find a firm that will be easily accessible when you have queries about your accounts. Look into their client service model. Inquire about the ratio of accounts per financial advisor. A wealth manager will need to know and your family being available for you in the long term.
5. Experience and Reputation
You may need to factor in how long the offshore asset management firm has been in business. Longevity often coincides with higher client retention rates as most of their customers trust their services. You can assess their credibility by checking their past investment and wealth management undertakings.
Wealth management services are crucial for high-net-worth individuals who wish to diversify their investments and safeguard their investments. The tips above can help you assess if the management company is the right fit for you and your family. To safeguard your legacy through offshore private wealth management, reach out to First Anguilla Trust Company.w