If you want to grow your business, financial services can provide you with strategies that reduce tax liability and more. Financial services may recommend you make your business an international business. There are key benefits to following financial services that recommend taking your company international. Keep reading to learn more about the benefits of becoming an international company.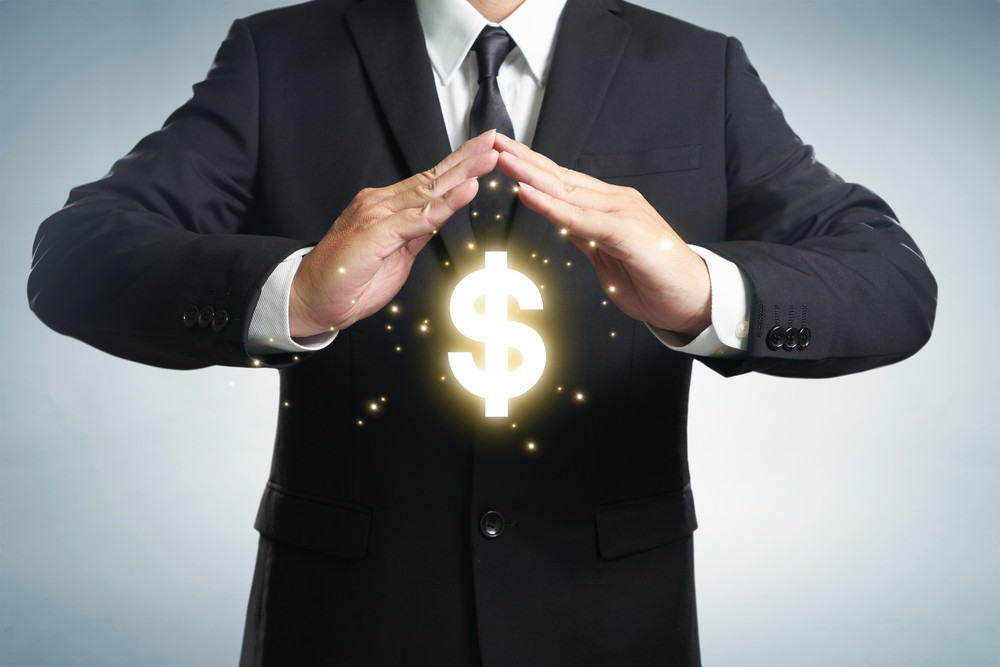 Tax Benefits Galore
If you have ever heard the term "offshore protection" or "offshore tax shelters" you may wonder what that means and how you can take advantage of it. According to Asset Protection Planners, offshore asset protection removes your assets from the United States legal system. It reduces your tax liability to the United States, according to ETrade. An experienced financial services team can help you set up your international business. The tax savings can be significant.
Increased Revenue Opportunities
Going international with your business can help to increase your revenue significantly. International companies have more opportunities to grow their revenue simply because they can reach a wider audience. The global economy has a lot to offer to any business. Taking your business internationally can be just the thing you need to push a growth spurt and take your business to the next level.
Optimize Access to Resources
Making your business an international business can move your business closer to the raw materials you use. With the right moves, you can optimize access to the resources that you need for your business. You can shorten your supply chain and realize savings.
Improved Access to the Talent Pool
Taking your company to an international level can provide you with a much larger talent pool. Many people in the world are highly talented and cannot come to the states to work for a wide range of reasons. Taking your company to a place where everyone is welcome to work can present you with the highly qualified candidates your business needs.
It is a Good Financial Decision
Financial services will evaluate the benefits closely that making your company an international company can deliver. If there are benefits, they will let you know and provide you with the road map for getting your business where it needs to be.
Don't miss out on the opportunity to grow your business. Call First Anguilla Trust today to schedule an appointment with a business financial services company.